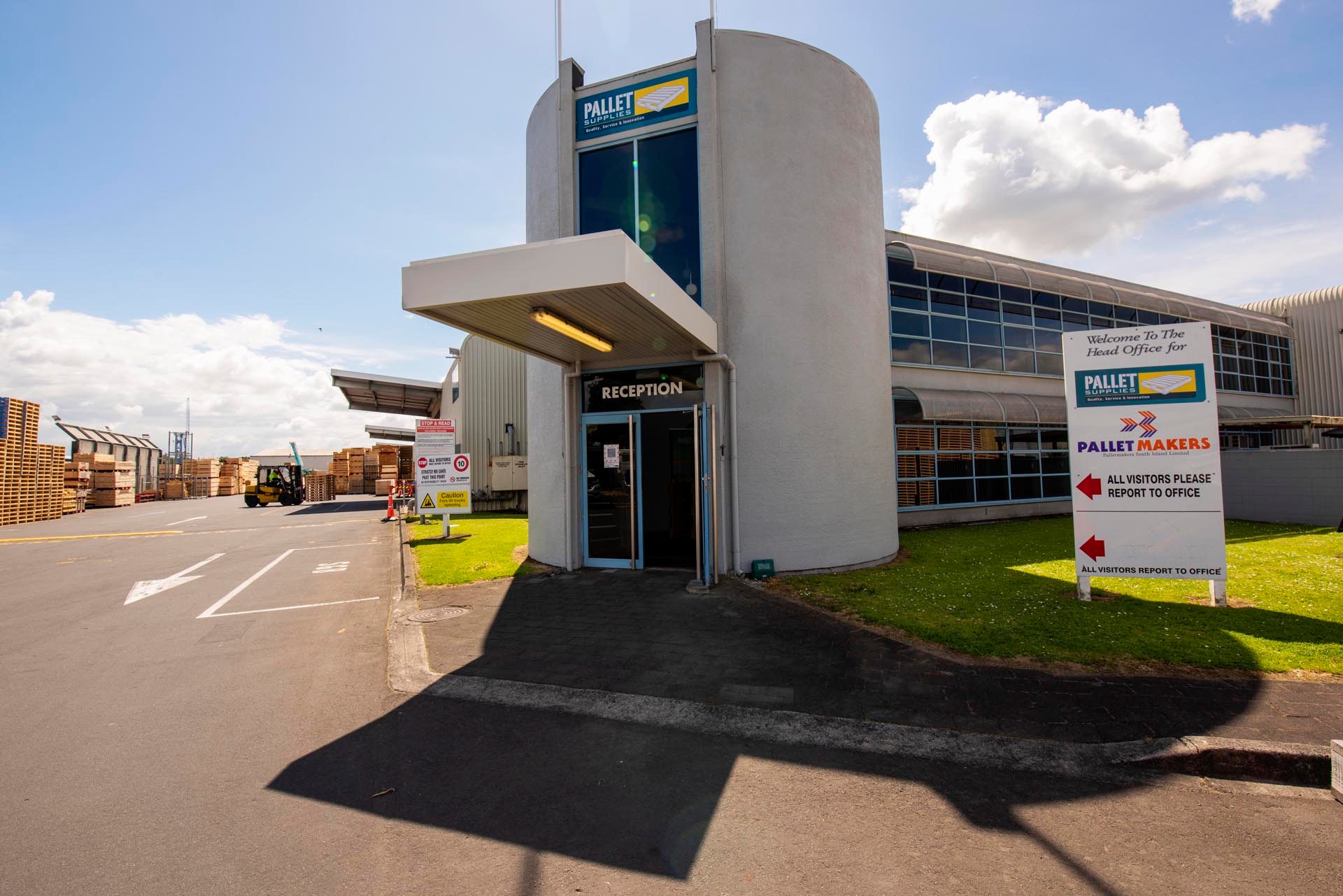 We manufacture export Quality ISPM15
Certified Products
We Are Locally Owned And Operated
Contact us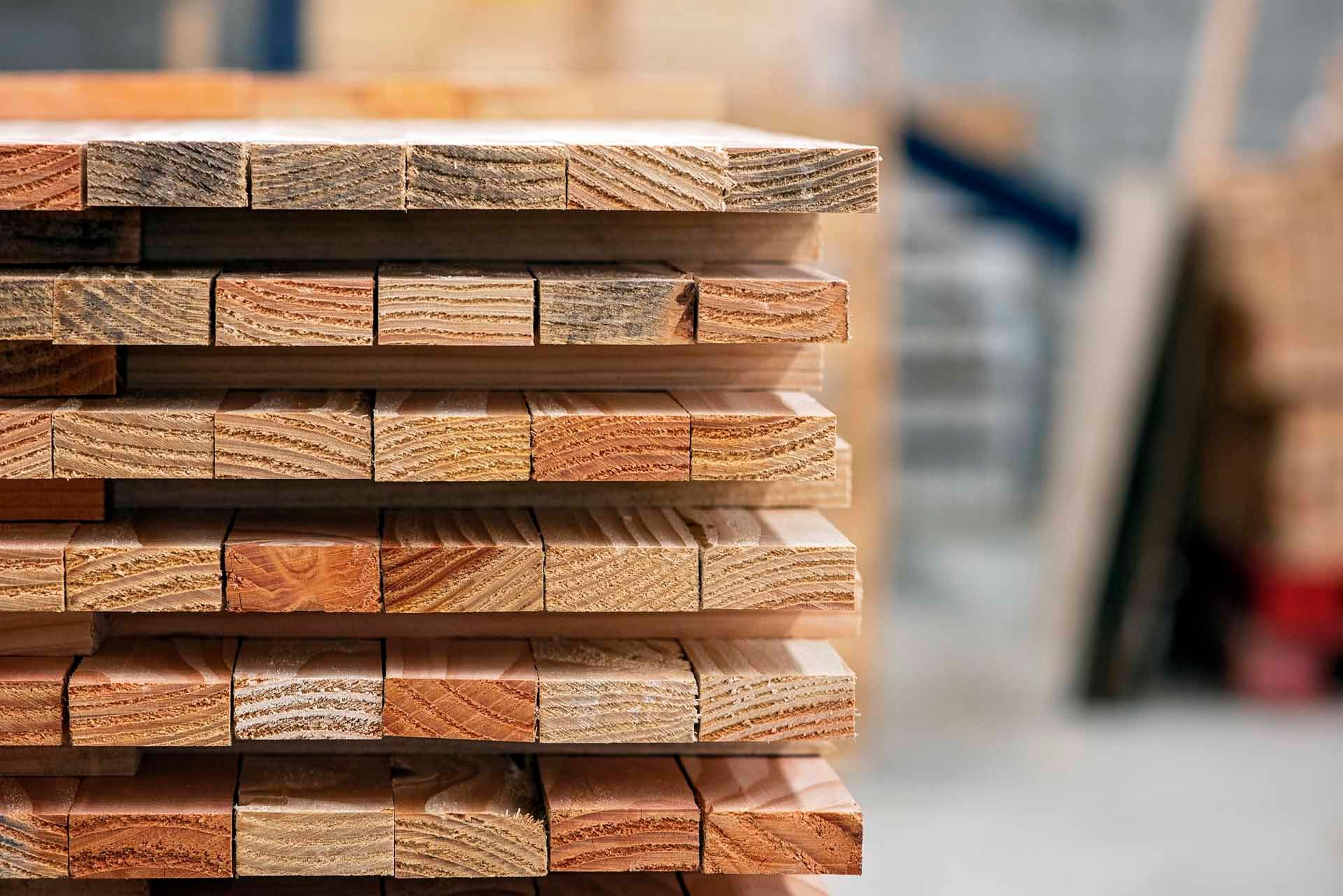 WE ARE RENOWNED FOR FAST
AND RELIABLE SERVICE
Contact us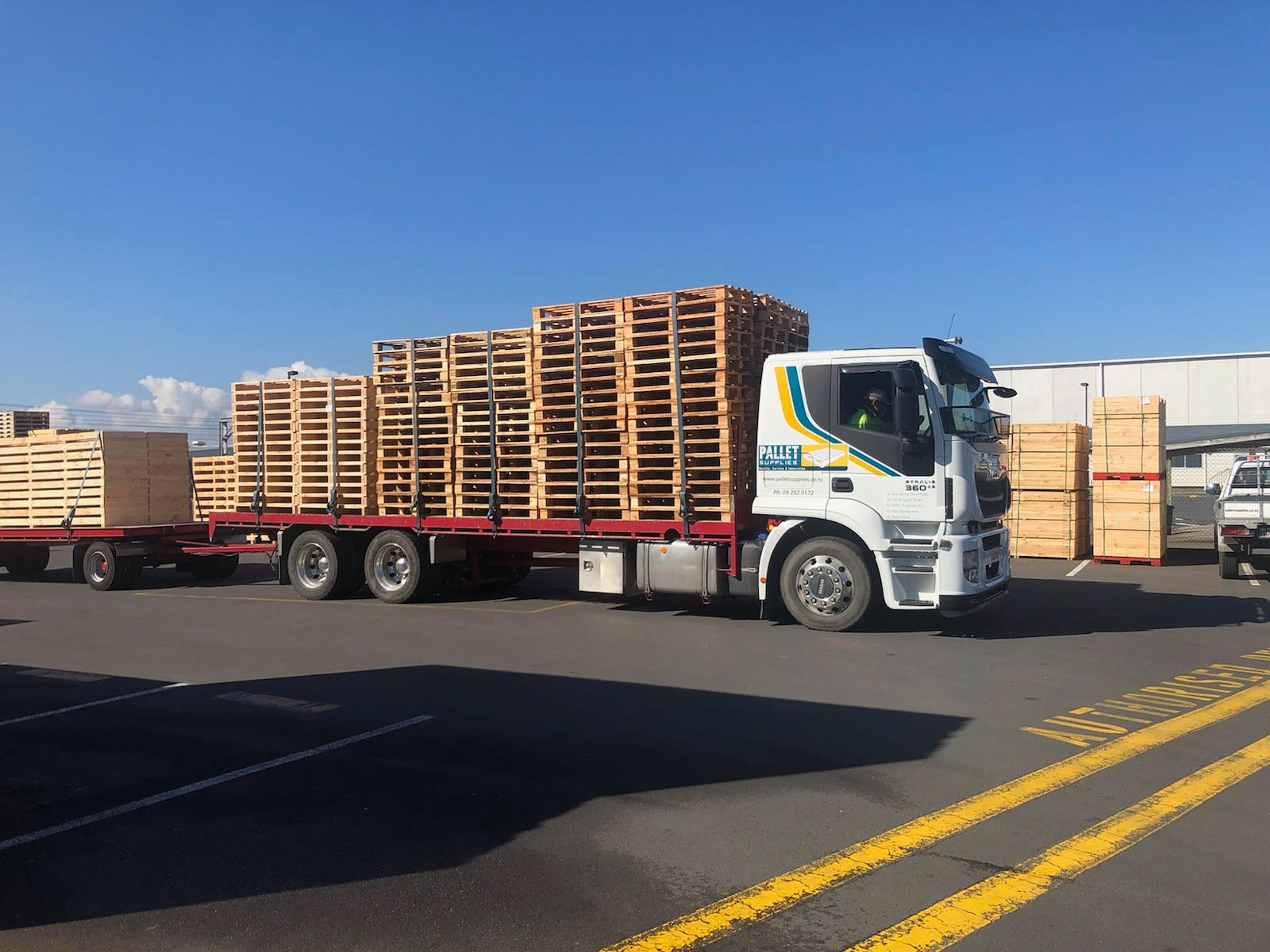 WE DESIGN AND
MANUFACTURE CUSTOM PALLETS
We'll Built To Your Precise Specifications
Contact us
Keeping Sustainability in the Forefront
Offload surplus pallets and get
money for them in the process.
100% Nz Owned & Manufactured
Need to bulk buy pallets for your company? We sell pallets at competitive prices.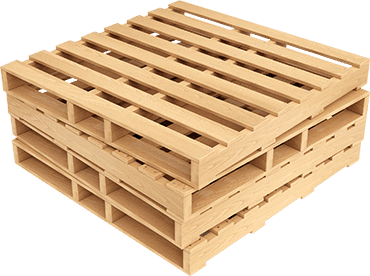 OUR PRODUCTS
We offer a range of pallets to suit your specific needs, including;
ABOUT US
Over 35 Years Experience in This Industry
Pallet Supplies Co Ltd was established in 1982 by Mr John Rudd. Prior to this, John spent 35 years as a residential builder specialising in high quality homes. John has always had an entrepreneurial spirit and this led him on a journey in to the world of pallets.
This transition into pallet manufacturing was a seamless one and presented him with the opportunity of utilizing his building knowledge in an industry that was vastly under stated and simplistic.
MORE ABOUT US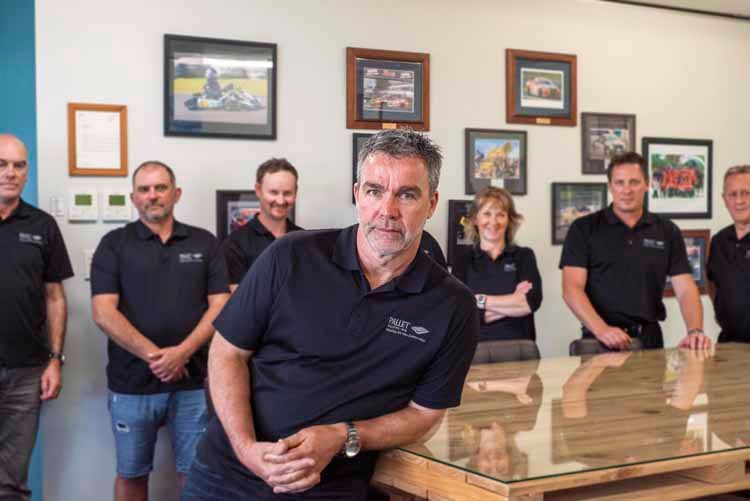 QUALITY
SERVICE
INNOVATION
We offer a range of pallets to suit your specific needs, including